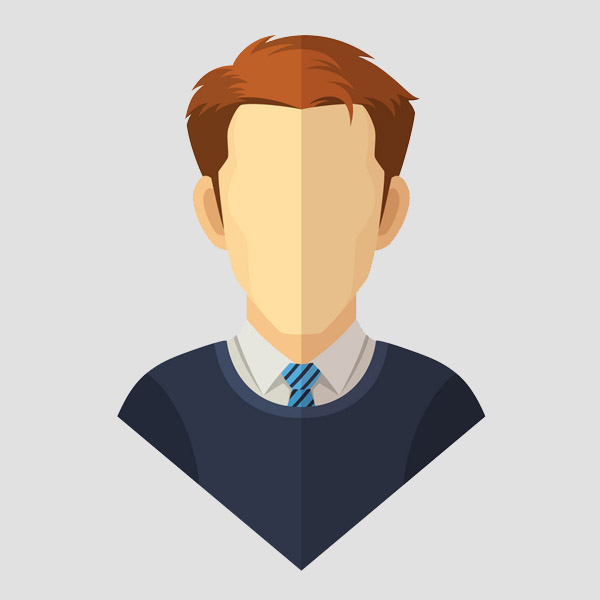 Sameer Reuben
The most authentic Thai food in K town. In love with their amazing food and serene atmosphere. Crispy red snapper is must have when visiting Fuchsia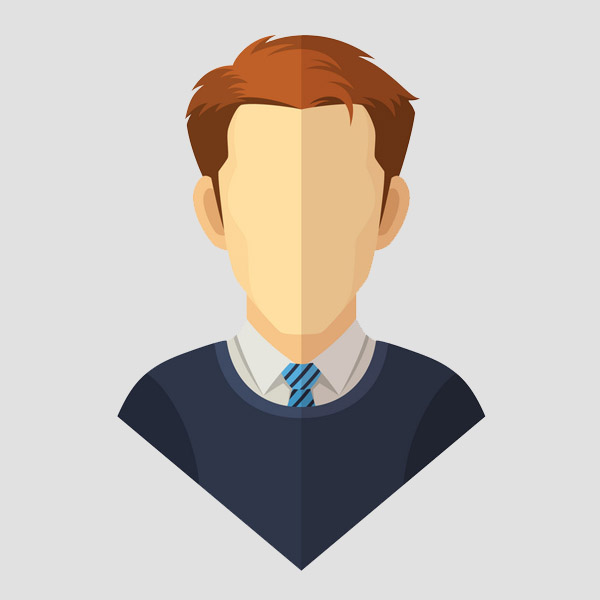 Farhan Q
Great menu and good food plus the setup is very soothing. I would definitely want to try more stuff here. I would recommend this place to all. Food was served to perfection. Prompt order and service their blue colada is awesome!.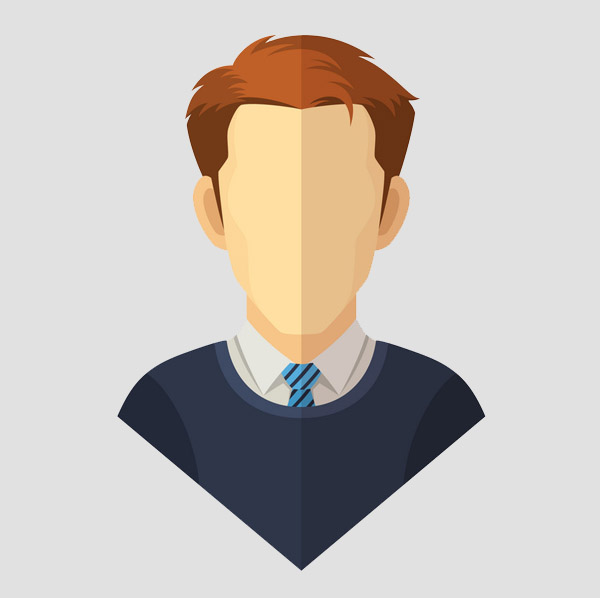 Furqan Ahmad Jarullah
Loved the environment. Loved the food. Sauce seemed a bit strong, other than that, all was good.